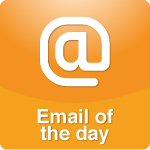 My mother passed away at only 62 years of age after a 15 month battle with Lou Gehrig's Disease. It was horrible watching my independent, loving mother become more and more dependent...
More >>
Tags: Grandmother, Grandparent, illness, Memories, Mother's Day, Motherhood-Fatherhood, Mothering, Parenting, Personal Responsibility, Relationships, Relatives, Responsibility
PERMALINK | EMAIL | PRINT | RSS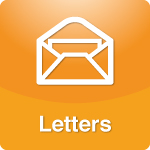 When I was growing up, my parents went to work, watched TV, and slept. If we interfered with any of that they'd yell. So my grandmother raised me.
More >>
Tags: Family, Family/Relationships - Family, Grandchildren, Grandmother, Grandparent, Grief, Mental Health, Relationships, Relatives
PERMALINK | EMAIL | PRINT | RSS