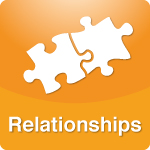 My husband and I try to go on a date once a month to keep our connection strong and to enjoy one another's company -- without the children. After 16 years of marriage, lots of dates and three children, I've learned a few things over the years about how to get time in with my "boyfriend"...
More >>
Tags: Attitude, Date night, Dating, Happiness, Health, Husband, Husband's Girlfriend, intimacy, Kids, Parenting, Relationships, Sex, Strengthening marriage, Wife
PERMALINK | EMAIL | PRINT | RSS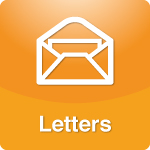 When I lost my job as an HR Manager in 2010, I applied for unemployment benefits for the first time in my life. At first I was ashamed, worried, angry...and scared...
More >>
Tags: Attitude, Eat Less-Move More, Exercise, Happiness, Health, Job, Joy, Part-time work, Read On-Air
PERMALINK | EMAIL | PRINT | RSS