Being a teenager has never been easy, but in recent years, with the rise of the Internet and social media, it has become exponentially more challenging. Bullying, once thought of as the province of queen bees and goons, has taken on new, complex, and insidious forms, as parents and educators know all too well.
More >>
Tags: Bullying, Education, Internet-Media, Internet/Media, Parenting, Social Issues
PERMALINK | EMAIL | PRINT | RSS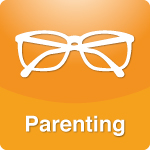 For many of us, eating disorders are a great mystery. What causes them? Why are they so difficult to cure? Why doesn't the young girl battling anorexia just eat? There are actually five factors loved ones can look for to determine whether a person is more likely to develop an eating disorder.
More >>
Tags: Addiction, Anxiety, Children, Diet, Eat Less-Move More, Eating disorders, Family/Relationships - Parent/Child, Family/Relationships - Teens, Health, Internet-Media, Internet/Media, Mental Health, Mental illness, Parenting, Smoking, Social Issues, Stress, Technology, Teens
PERMALINK | EMAIL | PRINT | RSS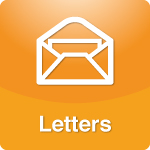 I share too much, or at least I used to, but not anymore. For safety reason, I don't like people knowing where I am at any particular time or will be going in the future. Also sharing being upset can backfire, because a person can get over being upset, but the printed word stays forever.
More >>
Tags: Internet-Media, Internet/Media, Social Issues, Values
PERMALINK | EMAIL | PRINT | RSS