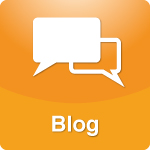 Are you scared of saying "no" to people? Are you worried that you'll look bad, not be liked, or come across as rude or selfish if you do?
More >>
Tags: Anxiety, Attitude, Behavior, Commitment, Fear, Friendships, Health, Manners, Mental Health, Personal Responsibility, Selfish, Stress
PERMALINK | EMAIL | PRINT | RSS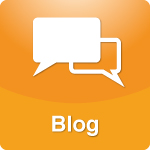 Every parent frets about their kids having 'weird' friends. At some point, children always seem to gravitate toward some unhealthy, unpleasant, or annoying kid that you don't like.
More >>
Tags: Behavior, Character-Courage-Conscience, Character/Courage/Conscience, Family/Relationships - Children, Fear, Friendships, Manners, Mental Health, Morals/Ethics/Values, Parenting, Values
PERMALINK | EMAIL | PRINT | RSS