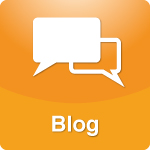 I recently went to go see a movie (something I very rarely do), and I didn't bring my cell phone in with me. I then went to lunch, and again, left my phone in the car. For some reason, this freaked people out.
More >>
Tags: Cell phone, Friendships, Health, Internet-Media, Internet/Media, iPhone, Personal Responsibility, Personal Responsiblity, Relationships, Technology
PERMALINK | EMAIL | PRINT | RSS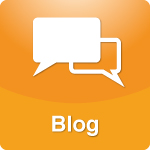 Over the many, many years I've worked as a licensed marriage and family therapist in private practice and on the air, I've done a lot of research on divorce, especially when it involves kids. The scientific literature differs very much from popular literature in what the happiness quotient is after a divorce. Scientific literature suggests that a good three quarters of people who divorce regret it.
More >>
Tags: Commitment, Dating, Divorce, Family/Relationships - Children, Finances, Marriage, Parenting, Personal Responsibility, Personal Responsiblity, Premarital Counseling, Religion
PERMALINK | EMAIL | PRINT | RSS