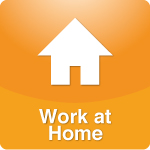 I want to put a hyperlink on my website to an article somebody else wrote on another website, so that readers could read the article and then respond whether negative or positive on my website what they thought of the article. Is this legal?
More >>
Tags: Budget, Finances, Internet-Media, Tips
PERMALINK | EMAIL | PRINT | RSS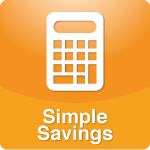 ...The idea came to me not from a kitchenware site, but from a supermarket advertisement promoting a seasonal produce sale. I've seen carved single watermelons, and occasionally melons, used before as decorative baskets for fruit salads, but the photo lineup of the scooped-out halves of personal seedless watermelons, honeydews and cantaloupes of various sizes was even more inspiring...
More >>
Tags: Budget, Health, Parenting, Simple Savings, Tips
PERMALINK | EMAIL | PRINT | RSS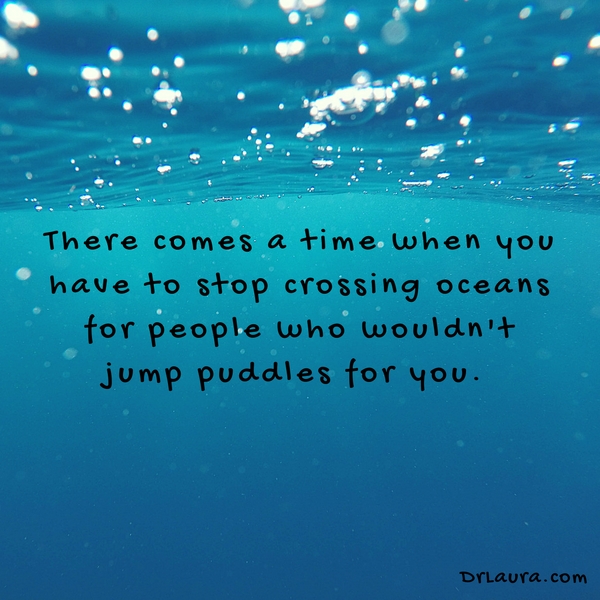 No relationship can be 100 percent balanced - not everything is exactly tit for tat. However, sometimes you really are in an unbalanced relationship. Here are some of the signs...
More >>
Tags: Abuse, Addiction, Adult Child-Parent, Behavior, Character-Courage-Conscience, Dating, Friendships, Mental Health, Personal Responsibility, Relationships, Ten Stupid Things Men Do to Mess Up Their Lives, Ten Stupid Things Women Do to Mess Up Their Lives, Tips, Values
PERMALINK | EMAIL | PRINT | RSS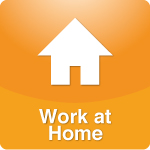 Millions of Baby Boomers are leaving corporate America, but few are ready to retire. The solution for many of them? Maturepreneurship. Older entrepreneurs in their 50's, 60's and 70's make up 25.5% of new businesses started each year...
More >>
Tags: Budget, Finances, Tips
PERMALINK | EMAIL | PRINT | RSS