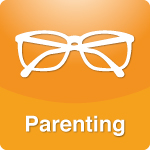 For many of us, eating disorders are a great mystery. What causes them? Why are they so difficult to cure? Why doesn't the young girl battling anorexia just eat? There are actually five factors loved ones can look for to determine whether a person is more likely to develop an eating disorder.
More >>
Tags: Addiction, Anxiety, Children, Diet, Eat Less-Move More, Eating disorders, Family/Relationships - Parent/Child, Family/Relationships - Teens, Health, Internet-Media, Internet/Media, Mental Health, Mental illness, Parenting, Smoking, Social Issues, Stress, Technology, Teens
PERMALINK | EMAIL | PRINT | RSS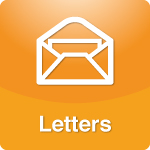 As a divorced mother of two daughters, I struggled with doing the 'right thing' when it came to raising them. It was especially hard when the 'right thing' was also the 'difficult thing' as was most often the case.
More >>
Tags: Behavior, Children, Divorce, Do the Right Thing, Motherhood, Motherhood-Fatherhood, Parenting, Raising children, Respect, Values
PERMALINK | EMAIL | PRINT | RSS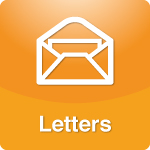 You are right about the absolute selfishness of so many parents. My son is 7 months old and occasionally we attend a group for parents and infants.
More >>
Tags: Children, Mental Health, Motherhood, Motherhood-Fatherhood, Narcissism, Parenting, Pregnant, Raising children, Response to a Call, Response to a Caller, SAHM stay-at-home mom
PERMALINK | EMAIL | PRINT | RSS