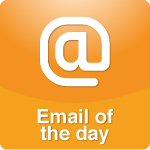 ...Generosity plays a huge role in how smoothly a marriage runs and it isn't how much money is spent on one person or another. Something as little as a thank you to your spouse for doing something can show that person how appreciated they are...
More >>
Tags: Parenting, Personal Responsibility, Values
PERMALINK | EMAIL | PRINT | RSS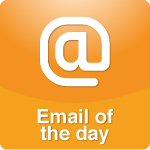 ...If I feel insecure, all I have to do is kiss my son, hug him harder, and play with him more. I kiss his little baby toes and watch his smile. I take him to the park with our dog, sing to him, and breastfeed him. Life couldn't be more blessed for me...
More >>
Tags: Parenting, Personal Responsibility, Values
PERMALINK | EMAIL | PRINT | RSS