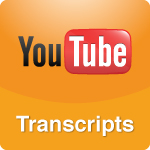 My 76-year-old mother has been in a nursing home for 2 years. Ever since that time, I've visited her on average 5 days a week, for about an hour each visit. I'm beginning to wear down from this schedule, as I have a husband, a son who heads to college this year, 3 dogs that need attention, and a home to maintain.
More >>
Tags: Adult Child-Parent, Family/Relationships - Adult Child/Parent, Health, Personal Responsibility, Relationships
PERMALINK | EMAIL | PRINT | RSS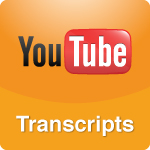 We have a 10 year old son who is very immature (he has an older sister, 15, and a younger brother, 5). He tends to be a homebody, is not interested in organized sports, and LOVES video games.
More >>
Tags: Friendships, Outgoing, Parenting, Personal Responsibility, Relationships, Responsibility
PERMALINK | EMAIL | PRINT | RSS