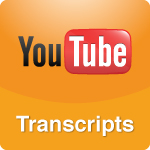 ..."Recently, my husband's best friend knocked up his 'shack-up honey' after dating her for three months. This is his first child, her third and all her kids have different dads. A few people are throwing a baby shower for the girlfriend. "
More >>
Tags: Character, Courage, Conscience, Character-Courage-Conscience, Children, Morals, Ethics, Values, Parenting, Shacking Up, Shacking-Up, Social Issues, Values
PERMALINK | EMAIL | PRINT | RSS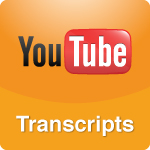 ..."My husband is going on vacation for 2 weeks... and, as a surprise for him while he's gone, I'm planning on having some work done to our home... "
More >>
Tags: Hobbies, Marriage
PERMALINK | EMAIL | PRINT | RSS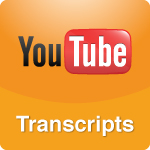 ...""Without jeopardizing my own career, how do I deal with my supervisor's '6th grade relationship' antics (like excluding some people and favoring others) that have gone on for 10 years? The only time I get spoken to is when the supervisor wants something from me. "
More >>
Tags: Budget, Employment, Friendship, Friendships, Job
PERMALINK | EMAIL | PRINT | RSS