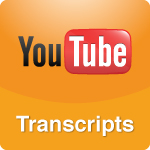 My boyfriend is a caring, loyal, sweet man, but small, painful, things continue to come up.
More >>
Tags: Admiration, Attitude, Behavior, Dating, Men's Point of View, Respect, Values, Women's Point of View
PERMALINK | EMAIL | PRINT | RSS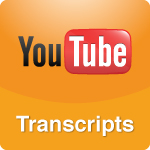 I recently made the painful decision to end a friendship of 25 years. My former friend has made some very destructive decisions in her life (including 'shacking up,' bringing men in and out of her children's lives, and most recently bringing drugs into her home) and I realize no amount of love or support on my part is going to make her change her behavior.
More >>
Tags: Bad Behavior, Behavior, Friendships, Parenting, Shacking Up, Shacking-Up, Values
PERMALINK | EMAIL | PRINT | RSS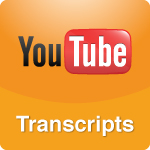 I am a 39-year-old, healthy, attractive, intelligent and kind woman, who has never been married. I do not have a fulfilling job or life!
More >>
Tags: Career, Dating, Friendships, Job, Mental Health, Perfectionism, Personal Responsibility, Relationships
PERMALINK | EMAIL | PRINT | RSS