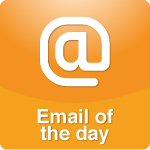 In the December issue of Parents Magazine, there is an article about leaving elementary students home alone. It is entitled, "The New Latchkey Kids" by Jenny Deam with the subtitle of, "More than a million grade-schoolers have nobody to take care of them once class lets out...
More >>
Tags:
Parenting
PERMALINK | EMAIL | PRINT | RSS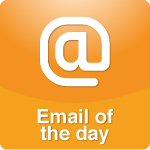 I need encouragement!... I firmly believe, as I know you do, women should not live with a man prior to marriage, nor have sex with them before they are joined in matrimony. It is very hard in this day and age to stay committed to such morals, especially with the endless scrutiny of my peers.
More >>
Tags: Abstinence, Dating, Morals, Ethics, Values, Sex, Social Issues, Values, Virginity
PERMALINK | EMAIL | PRINT | RSS