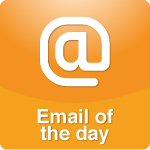 You recently questioned on-air why some people would adopt overseas rather than adopt within the USA. The answer is simple: it's becoming too difficult, too complicated, too intrusive, and too expensive to adopt domestically and foreign adoptions are becoming more and more attractive.
More >>
Tags: Adoption, Parenting, Response to a Comment
PERMALINK | EMAIL | PRINT | RSS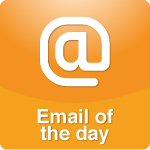 I just finished a good cry, thanks to one of your callers. I've heard many calls that were educational or helped me with a personal dilemma, but none touched me like this. I heard a caller who wanted to ask you about why she was obsessed with death.
More >>
Tags:
Response To A Call
PERMALINK | EMAIL | PRINT | RSS