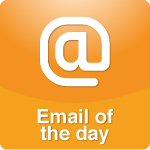 ...I have been seeing a therapist for about 5 months now for my problems of low self worth, and difficulties dealing with my situation of being a live in aid for my older special needs brother after my mother passed away.
More >>
Tags: health, Regarding Dr. Laura
PERMALINK | EMAIL | PRINT | RSS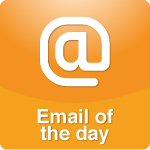 Please help us pay tribute to our Military Families during this time of the year. Often times we only pay tribute to them during 4th of July / Veterans and Memorial Days. However speaking from personal experience, the holidays are especially difficult when you have a loved one deployed serving our country elsewhere.
More >>
Tags: Christmas, deployment, Holidays, Military, Values, Veterans
PERMALINK | EMAIL | PRINT | RSS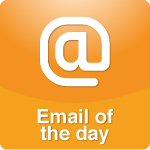 Regarding your points about marital generosity, I just want to say each morning, my husband either gets up at 4:00 or 5:00 to go to work. I don't have to get up at 7:00 to get ready for my job, but I have made it my own rule to get up with him...
More >>
Tags: Behavior, Commitment, Generosity, Marriage
PERMALINK | EMAIL | PRINT | RSS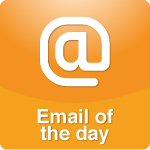 Thank you so much for helping me to start off my marriage right! I'm 30 yrs old and I just married the man of my dreams 2 weeks ago. Today when I was telling my coworker about the big wedding day, she commented how sad she and her new husband were when all the excitement died down after their wedding and they had to go back to their normal lives.
More >>
Tags: Marriage, Read On-Air
PERMALINK | EMAIL | PRINT | RSS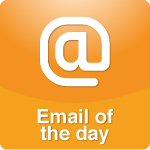 I know we are not typical because we married too young (ages 17 and 19), but it was a norm "back then". I always say we were just lucky because we were not that smart at the time. But during all these years of marriage we have learned and grown "together" which I think helped us.
More >>
Tags: Behavior, Generosity, Marriage, Read On-Air, Respect, Values
PERMALINK | EMAIL | PRINT | RSS