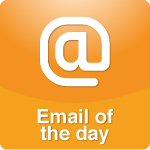 I am embarrassed to admit a year into my marriage I became something I never wanted to be - a nag! What could I possibly have to complain about after a year of being married to an incredible man?
More >>
Tags: Marriage, newlywed, Read On-Air
PERMALINK | EMAIL | PRINT | RSS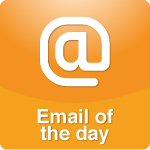 My husband and I have been great fans of yours. My husband had a very tragic childhood and young adult life going into mid-life. There are a lot of stories I could tell you that would just be sad, but when he and I married (he 50, me 43), I figured out his life had not been validated by any one person; I wasn't doing anything special, so I just dedicated my life to making him happy.
More >>
Tags: Health, Marriage, Read On-Air
PERMALINK | EMAIL | PRINT | RSS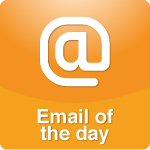 I was 20 years old when I got married to a great man. He would walk on water for me. Then we had 2 kids, and he became just some lazy bum who came home from work, watched TV, ate all the food I just cooked, messed up the house, and always complained about the kids being too whiny!
More >>
Tags: Attitude, Health, New Attitude, Read On-Air, Stress, The Proper Care and Feeding of Husbands
PERMALINK | EMAIL | PRINT | RSS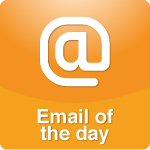 Next Monday, my husband and I will celebrate 30 years of marriage. During that time, there have been things one or the other of us has wanted to do, but the responsible thing was to wait.
More >>
Tags: Military, Morals, Ethics, Values, Parenting, Personal Responsibility, Read On-Air, Response to a Call, Responsibility, Values
PERMALINK | EMAIL | PRINT | RSS