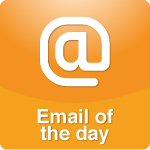 I am writing you about your commentary on group learning in schools... I am 23 and graduated from one of the top 5 teaching universities in the country with a 4.0 GPA. After graduating, I never pursued a teaching position mostly because my husband is a real man and supports me being a stay-at-home-mommy. I have YOU to thank for that.
More >>
Tags: Education, Read On-Air, Response to a Comment
PERMALINK | EMAIL | PRINT | RSS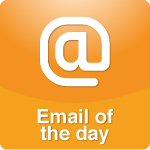 When our son Pat was 16 years old, without asking permission, he went out with his cousin with the intention of meeting a girl at the movies. We don't allow one-on-one dating (only groups), and only with young people we know. Since he wanted to go, but knew if he asked us the answer would be no, he went anyway.
More >>
Tags: Parenting, Personal Responsibility, Read On-Air, Values
PERMALINK | EMAIL | PRINT | RSS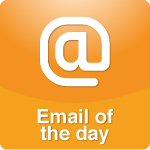 I'm writing to thank you for helping me change my perspective on being a good wife. Today one of my old friends posted on Facebook how her husband is such a baby when he's sick. Other women chimed in to say how pathetic their husbands are also.
More >>
Tags: Behavior, Gratitude, Read On-Air, Respect, Values
PERMALINK | EMAIL | PRINT | RSS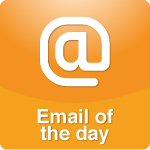 Recently on your radio program the subject of divorce and especially remarriage has come up a lot...My first love is baseball. When I married my 2nd love (but first wife), our first child was our son. By the time he could stand, I was teaching him to swing a plastic bat...
More >>
Tags: Children, Divorce, Parenting, Read On-Air
PERMALINK | EMAIL | PRINT | RSS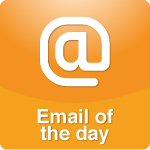 I'm responding to your blog about the importance of generosity in a marriage. I'm 26 and have been married since I was 21. Having been raised in a home where my parents listened to you every day, I grew up much more mature than my peers. I did get married very young, but feel the decision I made was an educated one.
More >>
Tags: Behavior, Generosity, Marriage, Read On-Air
PERMALINK | EMAIL | PRINT | RSS