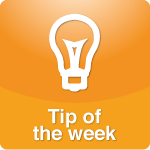 ...Difficult people are everywhere and try as we may we can't avoid them. I know. I tried. Tried staying at home, attempted the single life, and purged my life of all the bad nuts. And still, they found me...
More >>
Tags: Attitude, Behavior, Stress, Tips
PERMALINK | EMAIL | PRINT | RSS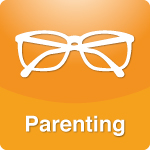 ...I've been reminded that teens want to feel independent- in both their personal beliefs about the world as well as through their actions. The tricky part is that we still need to be there to help guide them. Here have been a few actions that are proving to keep my teenagers and me connected- win/wins for us all...
More >>
Tags: Behavior, Motherhood-Fatherhood, Parenting, Teens, Tips
PERMALINK | EMAIL | PRINT | RSS