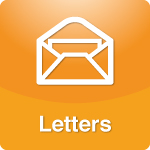 My 5-year-old grandson attends a Catholic school. His Mother came to pick him up and noticed a Dad was removing the pink polo type shirt his son had been dressed in that day...
More >>
Tags: Behavior, Character, Courage, Conscience, Character-Courage-Conscience, Kindness, Morals, Ethics, Values, Parenting, Values
PERMALINK | EMAIL | PRINT | RSS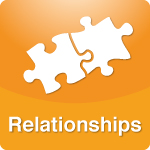 Do you often find that you give more than others in your friendships, relationships, or at work and don't get back what you give out? Do you feel baffled, maybe even irritated or angry, as to why other people are not as conscientious and thoughtful as you are?...
More >>
Tags: Attitude, Behavior, Character-Courage-Conscience, Friendships, Mental Health, Relationships, Values
PERMALINK | EMAIL | PRINT | RSS