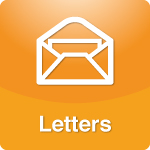 On Friday, Jennifer called in to tell Dr. Laura about how she recently graduated as Valedictorian with a BA in pre-law. In her speech, she shares the wisdom she learned from Dr. Laura with her classmates and talks about how she made school work around her children and not the other way around. Read her speech here...
More >>
Tags: Attitude, Education, Job, Parenting, Raising Boys to Men, Values
PERMALINK | EMAIL | PRINT | RSS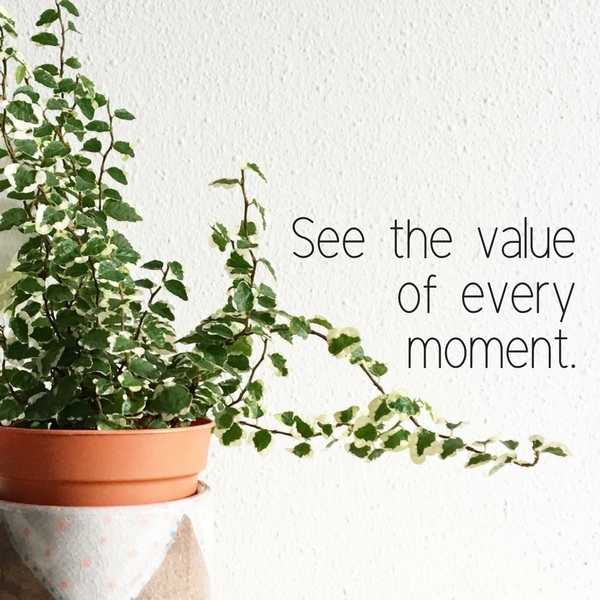 I want you to stop and think about the amount of time that you spend checking work email outside of work...
More >>
Tags: Attitude, Choose Wisely-Treat Kindly, Job, Marriage, Personal Responsibility, Ten Stupid Things Couples Do to Mess Up Their Relationships, Ten Stupid Things Women Do to Mess Up Their Lives, The Proper Care and Feeding of Husbands, The Proper Care and Feeding of Marriage, Tips, Values
PERMALINK | EMAIL | PRINT | RSS