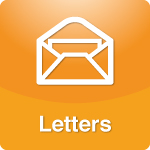 I was 23 and stupid but smart enough to know I had to find a job to make some money before I stared graduate school. At that job, the radio was set to your show. Thank God for that. I heard you say "you have to kiss a lot of toads before you find your prince".
More >>
Tags: Dating, Marriage, Response to a Comment
PERMALINK | EMAIL | PRINT | RSS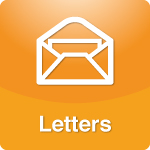 Our daughter cried a lot and was also extremely stressed. Sometimes we could only hold her and caress her as she remained inconsolable. After several trips to specialists, it was recommended we medicate her for anxiety and ADHD.
More >>
Tags: Health, Response to a Comment, Stress
PERMALINK | EMAIL | PRINT | RSS