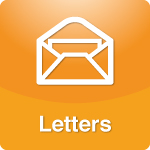 Thank you for your video 'I'm Infertile'. I have read so much over the 7 years of attempted baby making. This included lots and lots of people's blogs.
More >>
Tags: Adoption, Baby, Death of a child, Grief, IVF, Mental Health, Motherhood-Fatherhood, Parenting, Pregnancy, Stay-at-Home Mom, Therapist
PERMALINK | EMAIL | PRINT | RSS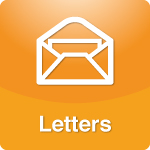 The history of my family on my maternal side is that daughters and mothers did not get along for several generations. My mother was horrible!! As a child I knew what type of mother I wanted to be.
More >>
Tags: Attitude, Bad Childhood - Good Life, Bad Childhood-Good Life, College, Education, Grandparents, Health, Motherhood-Fatherhood, Mothering, Personal Responsibility, Personal Responsiblity, positive attitude, Pregnancy, Relatives
PERMALINK | EMAIL | PRINT | RSS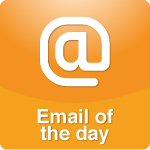 My husband and I were married almost a year when we decided to start our family. Several months later, we found out we were having twin boys! However, I delivered them at only 28 weeks...
More >>
Tags: Appreciation, Attitude, Behavior, Gratitude, Husband, Motherhood-Fatherhood, Pregnancy, Read On-Air, Values
PERMALINK | EMAIL | PRINT | RSS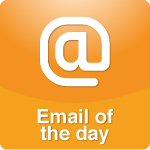 I delivered my first daughter naturally, and the transition and pushing stages felt like they lasted for 2 days. By the time my baby was placed in my arms, I could barely lift my arms, they were so weak.
More >>
Tags: Fear, Health, Mental Health, Motherhood, Motherhood-Fatherhood, Newborn, Pregnancy, Read On-Air
PERMALINK | EMAIL | PRINT | RSS