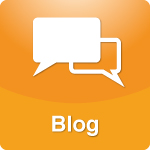 If you can understand how you've contributed to a hungry spouse going out to a different restaurant, you can start making the menu better at your home, and the whole thing could be reversed.
More >>
Tags: Adultery, Affairs, Appreciation, Attitude, Behavior, Divorce, Gratitude, Marriage, Sex, The Proper Care and Feeding of Husbands
PERMALINK | EMAIL | PRINT | RSS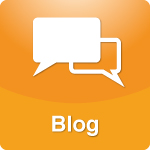 The myth couples use to justify shacking up is that by living together before marriage, they can "test drive the car" and have a more satisfying and longer-lasting marriage. But it's just the opposite.
More >>
Tags: Abuse, Adultery, Affairs, Commitment, Dating, Divorce, Family/Relationships - Family, Marriage, Morals/Ethics/Values, Parenting, Premarital Counseling, Relatives, Sex
PERMALINK | EMAIL | PRINT | RSS