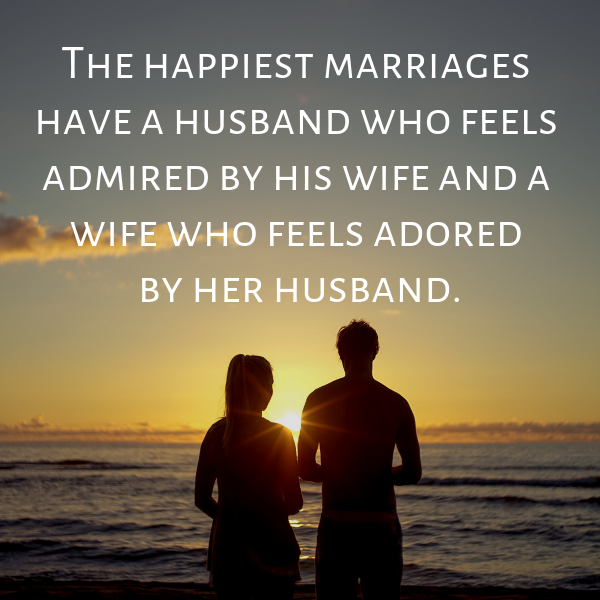 Here are a few things you can do that are important to having a successful marriage...
More >>
Tags: Attitude, Behavior, Character-Courage-Conscience, Marriage, Mental Health, Relationships, Stop Whining, Start Living, Ten Stupid Things Men Do to Mess Up Their Lives, Ten Stupid Things Women Do to Mess Up Their Lives, Tips, Values
PERMALINK | EMAIL | PRINT | RSS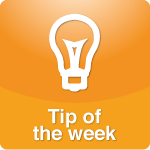 We make a lot of decisions every day. Some are small, like, 'do I want fruit for breakfast?', and others are quite a bit bigger, like, 'should I quit my job,' or, 'should I buy a house?' It would be nice if all our decisions were easy, but there is no universal blueprint for how to make the right decision...
More >>
Tags: Attitude, Behavior, Health, Mental Health, Stress, Tips
PERMALINK | EMAIL | PRINT | RSS