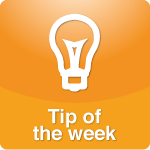 The first time I took a soul vacation, I was so exhausted from life that I had to drop off the earth for three years. It took me a long time to realize that I could accomplish a lot, have big goals and dreams, but not DO as much...
More >>
Tags: Attitude, Behavior, Stress, Tips
PERMALINK | EMAIL | PRINT | RSS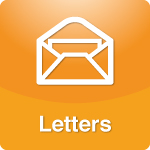 My 5-year-old grandson attends a Catholic school. His Mother came to pick him up and noticed a Dad was removing the pink polo type shirt his son had been dressed in that day...
More >>
Tags: Behavior, Character, Courage, Conscience, Character-Courage-Conscience, Kindness, Morals, Ethics, Values, Parenting, Values
PERMALINK | EMAIL | PRINT | RSS