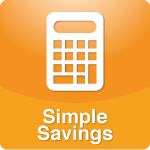 Food and nutrition bar makers have done a lot of work for you. With precision, they have balanced calories, fat, fiber, carbohydrates and other elements. Flavoring also has become sophisticated, with offerings that have covered everything from sweet to savory, such as those featuring international spices, like Kind bars Strong line of products...
More >>
Tags: Budget, Parenting, Recipes, Simple Savings, Stay-at-Home Mom
PERMALINK | EMAIL | PRINT | RSS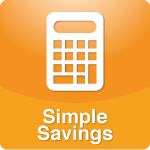 Often, we fill our pantries, refrigerators and produce baskets with ingredients that mark --- and spark --- the season. Spring might mean your baskets are overflowing with peas, asparagus, mustard greens and leeks (sometimes known as spring onions). Lamb chops might be broiling. What if instead, though, it took just a mere dash of an item you had on hand to give a dish a seasonal splash...
More >>
Tags: Budget, Parenting, Recipes, Simple Savings, Stay-at-Home Mom
PERMALINK | EMAIL | PRINT | RSS