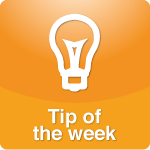 Do you doubt if you're good enough if you make an honest mistake? If yes, then you are likely a perfectionist. The thing is being a perfectionist doesn't guarantee that you will always get things done better than anyone else. Instead, it can sink you into endless self-doubt, disappointment, and inevitable stress each time you fail to meet up...
More >>
Tags: Attitude, Behavior, Personal Responsibility, Tips
PERMALINK | EMAIL | PRINT | RSS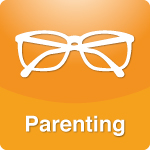 We use 'typical teen behavior' to refer to a broad range of things our teens do, much of it unbecoming. Whenever they appear moody, or stop talking to us, or resist our reminders about from everything from deadlines to hygiene, our go-to explanation is that they're just being typical teens. But are they...
More >>
Tags: Motherhood-Fatherhood, Parenting, Social Issues, Teens
PERMALINK | EMAIL | PRINT | RSS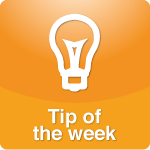 Studies, articles, and blogs today give caregivers advice on balancing responsibility and managing stress. Whether you can hold a demanding job(s) or advance a career as a primary caregiver remains the dilemma. Nearly 44 million Americans (most working part or full time) provide regular, unpaid care for an older adult...
More >>
Tags: Health, Relatives, Stress, Tips
PERMALINK | EMAIL | PRINT | RSS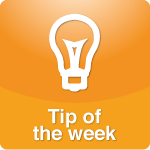 We make a lot of decisions every day. Some are small, like, 'do I want fruit for breakfast?', and others are quite a bit bigger, like, 'should I quit my job,' or, 'should I buy a house?' It would be nice if all our decisions were easy, but there is no universal blueprint for how to make the right decision...
More >>
Tags: Attitude, Behavior, Health, Mental Health, Stress, Tips
PERMALINK | EMAIL | PRINT | RSS