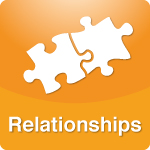 In 1965, I was 9 years old when my grandfather was moved to a nursing home. The massive wooden door of the old mansion-turned-institutional care facility always opened with a soiled sense of despair. While visiting her father over the years, my mother would softly sob: 'Promise never to put me in a nursing home.' As a young child eager to please her mother, I promised...
More >>
Tags: Behavior, Personal Responsibility, Relationships, Relatives, Stress, Values
PERMALINK | EMAIL | PRINT | RSS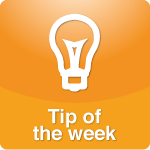 ...Multitasking was extolled for years as a key trait of high achievers, and it was practiced by many-if not most-in corporate settings. However, in recent years, researchers have proven that the belief that engaging in several tasks at once means we are more productive is a myth...
More >>
Tags: Behavior, Health, Relatives, Stress, Tips
PERMALINK | EMAIL | PRINT | RSS