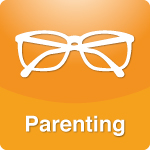 I can clearly remember, like most mothers I'm sure, the very moment I gave birth to my first child. I was absolutely buried in feelings of love and gratitude. And then, about ten to fifteen seconds later, I was equally buried in advice, suggestions, and information. This was all thrown at me with the best intentions, but it was overwhelming nonetheless...
More >>
Tags: Health, Motherhood-Fatherhood, Parenting, Stress
PERMALINK | EMAIL | PRINT | RSS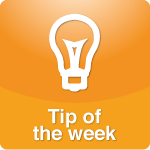 I am always looking for ways to create resilience, especially for highly sensitive people. I want us to thrive in the world both as individuals and in relationships. I've seen significant research that shows how we interpret our lives makes us less or more resilient...
More >>
Tags: Attitude, Behavior, Stress, Tips
PERMALINK | EMAIL | PRINT | RSS