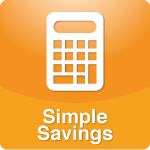 Transitioning into the holiday season is more than turning the page of a calendar. It often means --- almost literally --- turning your kitchen into a nonstop oven. The oven may be on what seems like continually for months heating, roasting and baking family favorites, most of which are toasty, hot, hearty entrees. Room temperature tempters, therefore, can be welcome time savers --- and surprisingly gourmet...
More >>
Tags: Holidays, Parenting, Recipes, Simple Savings, Stay-at-Home Mom
PERMALINK | EMAIL | PRINT | RSS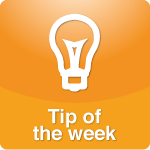 If you commit these following financing mistakes too often, you will largely lessen the chances of long-term business success. To become successful in your venture you need to think long term. Reputation and long-term success in business are earned in due course...
More >>
Tags: Attitude, Behavior, Budget, Finances, Stress, Tips
PERMALINK | EMAIL | PRINT | RSS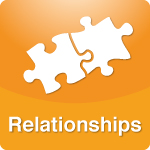 Life is tough. Our hearts get hit, again and again. We get battered with disappointment, estrangement, abandonment, rejection, break-ups, illness, disabilities, and death. Grief is familiar to most of us...
More >>
Tags: Mental Health, Relationships, Surviving a Shark Attack (on Land), Values
PERMALINK | EMAIL | PRINT | RSS