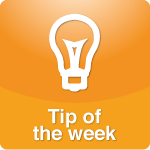 Why does my dog have separation anxiety? This is always a difficult question for me to answer when I am asked this by a dog guardian. The short answer is that we don't have a good answer for that question, but there may be some explanation of this disorder...
More >>
Tags: Behavior, Health, Relatives, Stress, Tips
PERMALINK | EMAIL | PRINT | RSS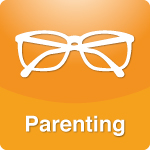 Perhaps you and your husband have been married for a little over a year. You both want children but want to know when is the best time for us to start trying? Is there ever really a best time? Most of your friends already have children, and you're starting to feel as if you should get started a little sooner than later...
More >>
Tags: Education, Finances, Motherhood-Fatherhood, Parenting, Values
PERMALINK | EMAIL | PRINT | RSS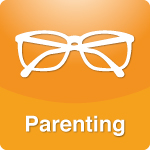 ...'What's a charity?' they both asked. It felt difficult to explain, and I weighed my words carefully. My children have seen homeless men and women on the street, asking for money, food, etc. Each time we give money and each time my husband and I carefully try to explain why it is that some people go without the basics that we are so fortunate to have...
More >>
Tags: Education, Finances, Motherhood-Fatherhood, Parenting, Tips, Values
PERMALINK | EMAIL | PRINT | RSS