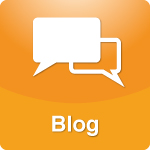 Women give themselves sexually to men out of love, a desperate desire to be wanted and loved, or for money. It is not typical, as it is with men, for a woman to feel proud of the number of men who have penetrated her.
More >>
Tags: Abortion, Character-Courage-Conscience, Dating, Relationships, Sex, Shacking Up, Social Issues, Values
PERMALINK | EMAIL | PRINT | RSS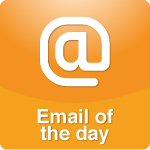 On yesterday's show there was some joking about you having your own ten commandments for listeners. Here's my draft...
More >>
Tags: Abortion, Adult Child-Parent, Character-Courage-Conscience, Character/Courage/Conscience, Dating, Family/Relationships - Adult Child/Parent, Family/Relationships - Family, Grandparents, Health, Morals/Ethics/Values, Parenting, Regarding Dr. Laura, Relatives, Sex, Social Issues, The Ten Commandments: The Significance of God's Laws in Everyday Life, Values
PERMALINK | EMAIL | PRINT | RSS